POM POM MAKER INSTRUCTIONS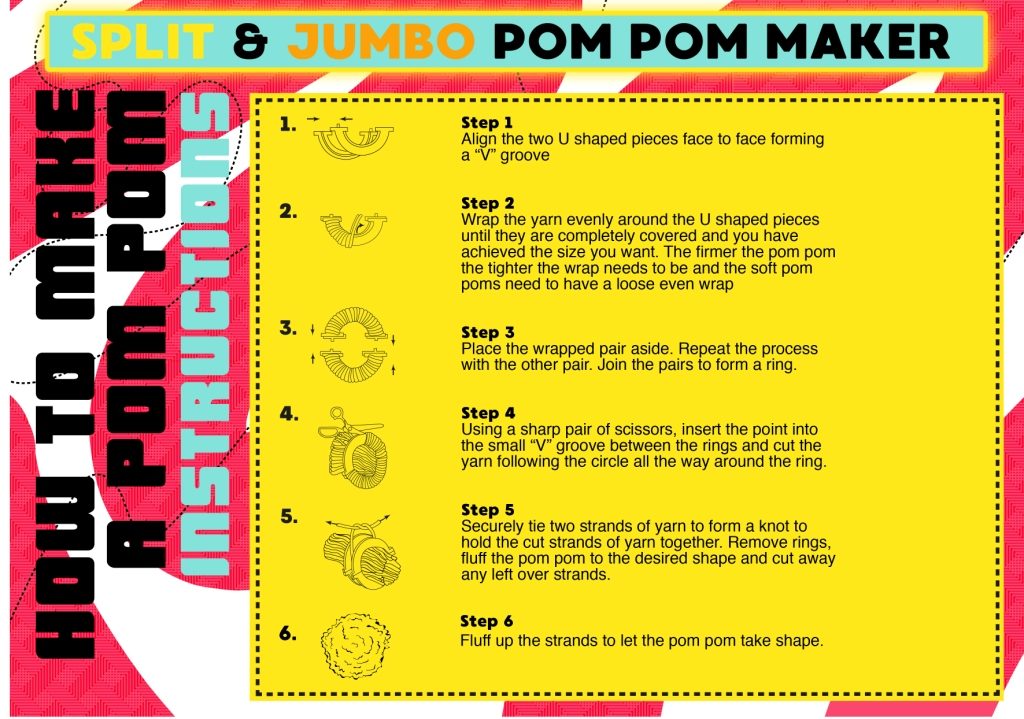 ---
"With these instructions you will be able to be guided through the simple and easy to use pom pom makers that we stock"

Whitecroft Essentials
---
JUMBO / SPLIT POM POM MAKERS
Our jumbo and split pom pom makers are here to allow you to make a variety of different sized pom pom's. The jumbo sized allow you to go even crazier when choosing all your different coloured wool that you want to use. The split maker also this on a slightly smaller scale so you can achieve those tight accessory pom pom's thats you would want to decorate something or stick onto cards etc. Each of these models comes in bright colours.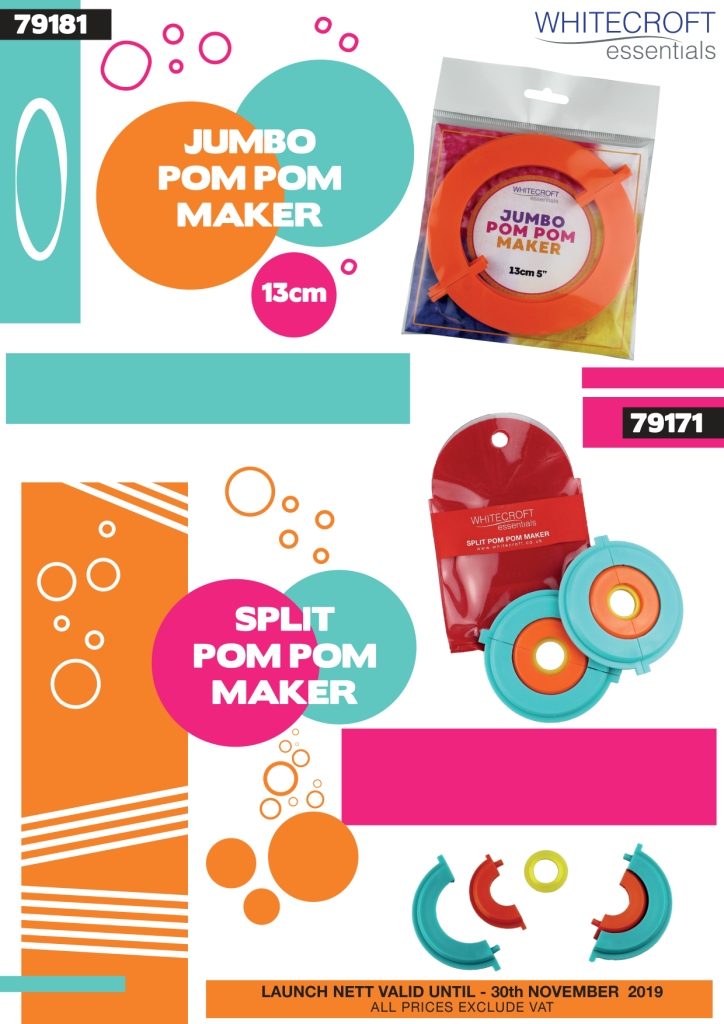 JUMBO/SPLIT POM POM MAKER
Valid until 30th of NOVEMBER 2019!
---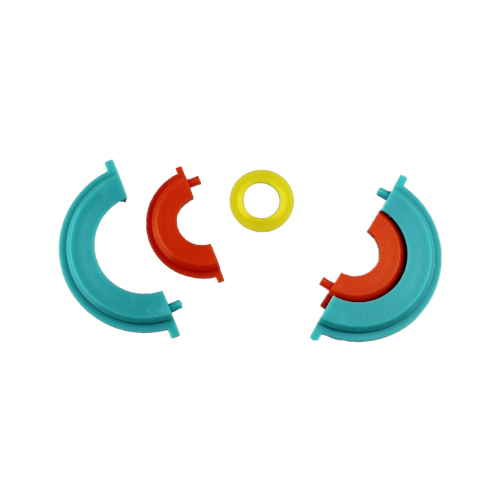 Split Pom Pom Maker
The split maker is already the scaled down version of the jumbo. However this pom pom maker actually has two separate sized makers within itself which all fit together as one. This allows for the crafter to be precise when wanting to make a certain sized pom pom.
---
---
PRODUCTS
Jumbo/Split Pom Pom Makers
---
---